West Valley Church
We exist to help people experience the love and purposes of God.
November Newsletter
Be Thankful For People
Philippians 1:3, "Every time I think of you, I give thanks to my God."
Thanksgiving is just around the corner. But Thanksgiving isn't just about eating to the brink of explosion, popping the buttons on our favorite jeans, shopping to the brink of bankruptcy, and watching television to the brink of insanity. Thanksgiving for a person who loves God can be so much more! This Thanksgiving, I challenge us all to take the focus off ourselves and thank God for who He is, how He loves us and all He does for us.
I've discovered that in my life- I sometimes miss a crucial element in the process- of being a thankful follower of Jesus. I found that over the years I have been mostly thankful for the THINGS in my life: for food, finances, the houses I have lived in, the clothes I have worn, and so on. While we should be thankful for these things, I have missed the boat on giving thanks for the biggest blessings of God in my life: PEOPLE. Consider how empty, purposeless, and meaningless our lives would be without relationships. Relationships have shaped who we are and who we are becoming. Without exception, everyone I know has been positively influenced by another person. While it's easy to thank God for the THINGS in our lives, we should remember to be equally thankful for the PEOPLE God has placed in our lives as well!
Let me give you just one example: I am thankful for my wife, Julie. She loves me unconditionally. Her constant love for Jesus, encouragement and love infects my soul. I thank God for her! How about you? Who do you thank God for? This Thanksgiving, take a few moments and thank God for the relationships in your life. Truthfully, it can revolutionize your life.
ONE LAST CHALLENGE: Be the type of Jesus follower that others will be thankful for. Shine your light, reach the lost, and love the unlovable! Be a person who shapes who others are and who they are becoming in Jesus.
TRY THIS:
1. Make a list this Thanksgiving of the people who have shaped your life. Share them with your friends and family. Take a walk down "memory lane" and think through the many relationships that have been important to you.
2. How easy is it to just thank God for things in your life? How can you live a lifestyle of thankfulness more consistently?
FURTHER READING: Psalm 150; Philemon
In Christ,
Pastor Doug and Julie
Upcoming Events
Time Change
Sunday, Nov 5- Time Change, Message: End Times, UFOS, Aliens And gods Part #2
Men's Bowling Party
Monday, Nov 6- Men's Bowling Party, 6:30pm Sunset Lanes in Ontario
SWAG Women's Group
Tuesday, Nov 7– SWAG, 6:00pm
Support Group
Wednesday, Nov 8– Support Group, 6:30pm
Senior Adult Lunch
Friday, Nov 10- SA Lunch, Romios, 11:30am
Message Series Part 3 and Class 201
Sunday, Nov 12- End Times, UFOS, Aliens And gods Part #3, AND Class 201
SWAG Women's Group
Tuesday, Nov 14- SWAG, Bible Study, 6:00pm
Women's Group
Tuesday, Nov 14- Women's Group, Soup and Fellowship, 6:00pm
New Message and KIDS Volunteer Meeting
Sunday, Nov 19– 10 Benefits Of Being Thankful (Message Title), KIDS Volunteer Meeting after 2nd
No Support Group
Wednesday, Nov 22– NO Support Group
Thanksgiving
Thursday, Nov 23- THANKSGIVING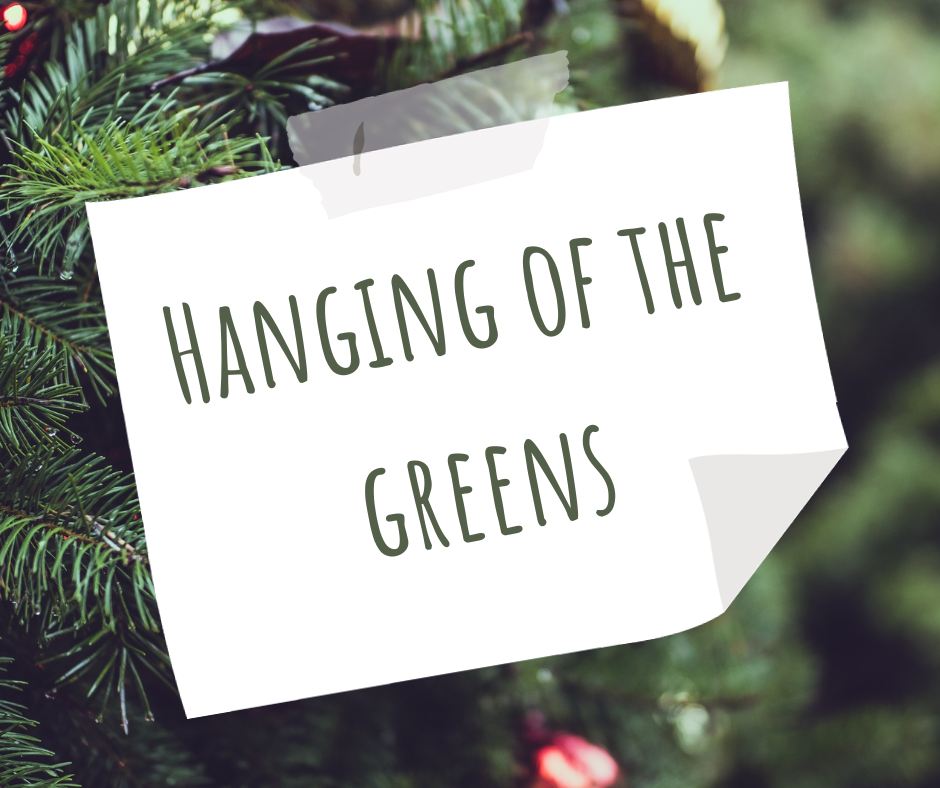 Hanging Of The Greens
Sunday, Nov 26- Hanging Of The Greens
ENLARGE YOUR HOUSE OF WORSHIP FUND
Isaiah 54:2-3, "Enlarge your house of worship; build an addition…and spare no expense! Soon you will be bursting at the seams." NLCT
God's called us to reach unchurched people and bring them into our family. Most People want to attend Worship on Sunday between 10:30 and 11am. We need to expand our Worship Center and add bathrooms so we can reach more people.
Pray about giving above your tithes to the Building Fund Each month! Remember you can't out give God!
Kids & Youth
Kid's services offered every Sunday during all services!
Nursery- Kids ages 0-1
Downtown- Kids ages 2-5
Uptown- Kids grades 1st-5th
Middle School Youth Group
Middle School Youth (ages 11-14) : Sunday 9 and 10:30 Am – Begins In Worship Center.
High School Youth Group
Senior High Students will join us both hours in adult worship. They can also sign up to serve in kids' ministries or other areas if they are interested. Call the office.
We want to Pray for You!
Submit your prayer requests and praises to our prayer team.
Click the button below and fill out the information. You can choose to post it on our prayer wall on the website or keep it confidential.
Giving
Easily give by following this link to our secure online giving site.
You Can't Out Give God!

');